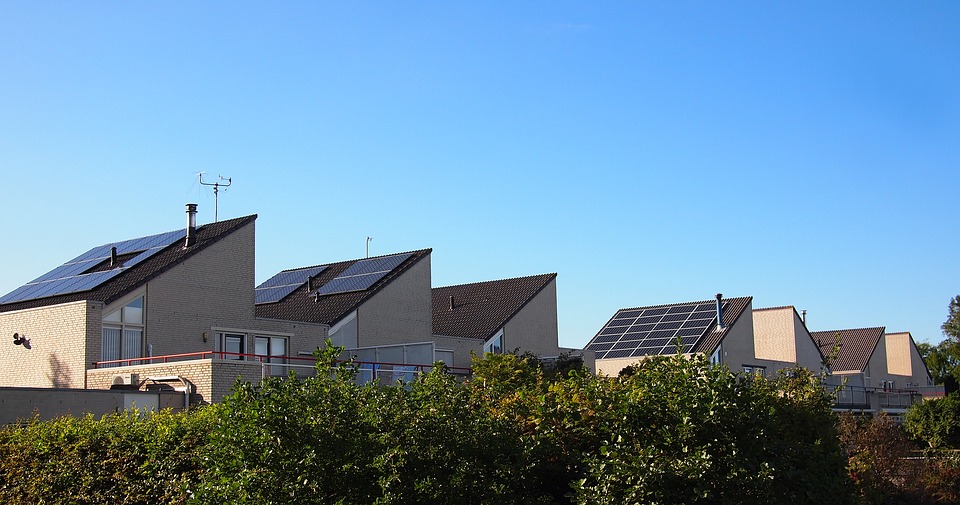 26 Dec

What Will Happen to my Solar Panel System if I Move or Sell My House?

Posted at 06:33h

in

Solar

Are you contemplating moving to a new home? If you have solar panels on your roof, this can complicate the equation. For those who have poured a lot of money into a home solar system, it's tough to think of leaving it behind behind, even though your move may be inevitable.

Unlike your home appliances, which you can easily take with you as you move to another house, doing the same thing with your solar panels may not be practical. Though possible, it is very costly to dismantle solar panels, transport them to a new location, and reassemble the system.

The following are your options when you sell your house with a solar system:
Inform potential buyers about your solar system – If the listing agent does not allow the inclusion of information about the solar system in the MLS, make sure that you put up a sign in your home to alert prospective buyers that there is a solar system included with the house. Also, be sure to put that information up front, so your buyers know that the solar system comes with the house. This will help you avoid any sticky situations during the negotiation phase.
Coach your listing agent on the value of your solar system – When you put your house on the market, your listing agent, together with appraisers and lenders, will determine the asking price for your home. Coach them about the value that your solar system has added to your house, as they may not have a full understanding of the financial benefits of solar energy systems.
Sell the house with a solar loan – If you obtained a secured loan for the home solar system, you have to pay off the balance before listing your home. Without paying off the loan, the potential homebuyers could find out that your house was used as collateral for the solar system. Communicate with the potential buyers, and find out if they're interested in continuing with the loan payment. Loans can be transferred over to a new homeowner, but make sure that you plan for the transfer fees when determining the selling price of your home.
Clear the lease – If you have a lease on the solar system in your house, you will need to buy out the remainder of the contract before selling it or make arrangements with your buyer. A buyer may be willing to pay for the remainder of the lease after purchasing the home. Either way, make arrangements with the leasing company before you finalize the sale.
In the end, you have a lot of options regarding what to do with your solar panels if you need to move. Even if it's not feasible to take your solar panels with you, your experience with solar thus far will leave you well-equipped to investigate solar options in your new area.