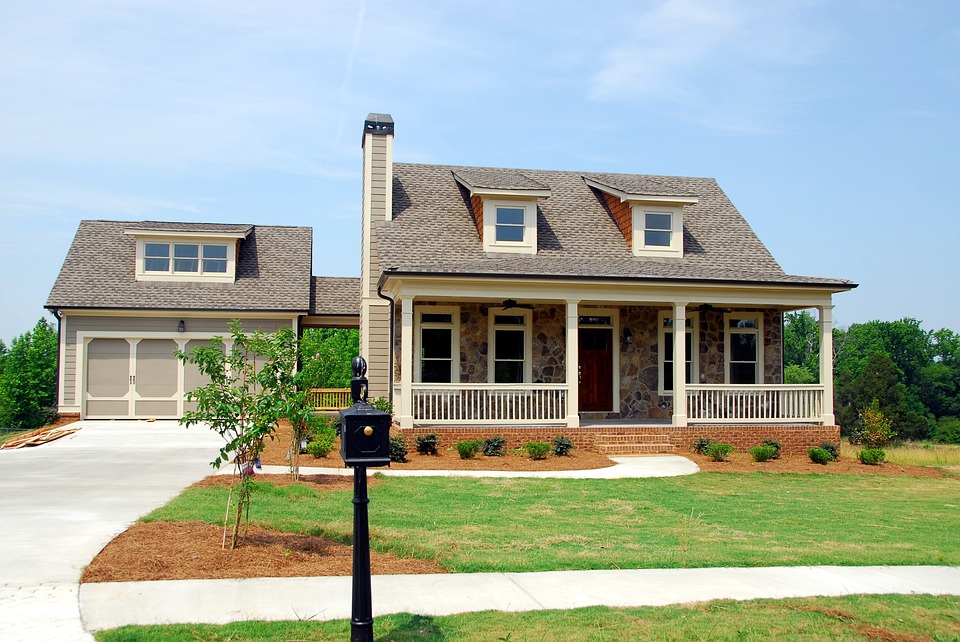 17 Jun

The Advantages of Home Battery Systems

Posted at 13:35h

in

Solar

Did you know you can use a home battery system to fulfill your electricity needs? We're not talking about temporary solutions like a generator, but having actual energy stored in a home battery to power your appliances. Home battery systems enable homeowners to store excess energy, rather than transfer it to the grid, in the hope that they'll get a credit at the month's end.

What is a home battery system?

A home battery system works in a similar way to a grid-connected solar system but utilizes a hybrid inverter rather than a standalone solar deployment. The latest models of these systems have controls and battery points integrated, which makes connecting a battery much simpler.

For homes with existing solar installations, home battery systems can take up the surplus power generated by panels so that precious energy isn't wasted. The battery can then run the home during bad weather days or power outages. Most home battery systems are roughly the size of a video game console and can be retro-fitted to your current solar energy system.

What's the average cost of installing one?

The average sum depends on the type of hybrid or solar inverter deployed and the capacity of the battery. Household batteries can start anywhere from $4000 and go up to $20,000 or more depending on their kWh or kilowatt hours (a measure of storage capacity). As a rule of thumb, general batteries run between $1,000 to $1,300 per kilowatt hours. As the demand for home battery systems becomes widespread, their costs are expected to fall.

Because installation costs can vary depending on the size of the battery, it's essential to have an idea of the payback period. It can take six to seven years to save enough on daily energy use to get a good ROI from solar, and batteries add a year or two to that. With that said, the break-even calculation is usually close as most battery models come with a 10-year warranty on their use.

Popular Home Battery Systems

There's a small range of home battery systems available on the market. The most popular models are:
Tesla Powerwall 2: Powerwall 2 provides 13.5 kWh of capacity, and that's more than enough to power an average home. It also comes with a 10-year warranty and several advanced features like an inbuilt charger/inverter and liquid cooling. The installation must be performed by a Tesla (or Tesla-certified) installer and can cost up to $11,000. To operate through a solar array, the home battery system still requires a solar panel.
LG Chem RESU: Home battery systems from LG are among the most flexible and widely used options in existence. Chem is well-respected for its adaptability with an extensive range of hybrid storage systems and inverters, including the famous SolarEdge optimizer. Also, the Chem RESU range is also one of the most reliable home battery units with three varying sizes: 6.5 kWh, 10 kWh and 13 kWh.
sonnenBatterie: This brand is more prevalent outside the U.S. It's available in 16 kWh and 4 kWh capacities and also boasts a native inverter and a 10-year warranty. In the United States, it's generally the most expensive of home battery options and can only be sourced through specific retailers.
Note: All the leading brands for home battery systems utilize lithium-ion energy, which enables them to offer users the advantage of power backup when needed.
What are the benefits?
Home battery systems offer a plethora of advantages that aren't immediately apparent. For one, they take you off the grid. If you have a panel on your rooftop, you likely know how unfair the new meter regulations are. Some utility firms are even utilizing solar energy at a low cost and sending homeowners three times more in bills when they purchase electricity in the night. With a home battery system, you can take complete advantage of every drop of energy, without paying extra fees to the grid.
And drawbacks?
There's no downside of investing in a home battery system apart from the upfront cost. If you can easily afford it, it's one of the best things you can do for your home or office. The alternative is to install a standalone solar panel. Get your unbiased report on the viability of solar panel investment here.
To Sum Up
Home battery systems are undoubtedly the next step in the evolution of renewable energy supply. By keeping some energy as a reserve, you won't automatically have to start consuming costly energy from the traditional grid.