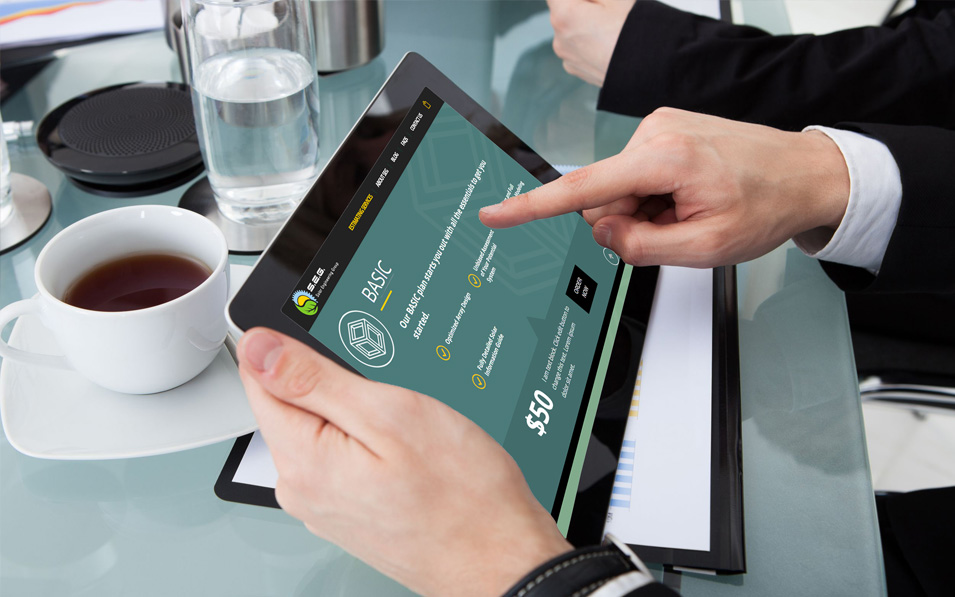 24 Feb

SEG Extends SunFacts Report to Homeowners

Posted at 09:38h

in

Solar

Solar Engineering Group (SEG) extends it's SunFacts Report to homeowners interested in solar PV systems on their houses. Traditionally, SEG has focused primarily on solar contractors and sales firms, providing them with high quality technical engineering in the solar field. The very same services are now available to the masses!

These services are available immediately in all 50 states in the U.S with plans to expand offerings and services provided in the coming months.

The SunFacts Report is a specially designed version of SEG's proposal and feasibility study that can show homeowner's the value of a solar PV project on their house, or if they should steer clear. "Solar Technology isn't for everyone and it isn't always the best option for every house or property" Said Nick Flowers, Lead Design Manager for SEG. "We think it is important to give people an accurate and honest proposal so they can make the best decision for their circumstances."

SEG has been in the solar industry for many years assisting some of the largest companies in the industry. While many solar contractors use their own proposal tools, SEG uses trained engineers and the most up-to-date location data to provide unprecedented accuracy and detail. "We really want to give our customers a better option, buying solar doesn't have to be guess work and we want to make it as easy as possible." Said Chase Daily, CEO of SEG.

With more and more solar contractors entering the market every day, the amount of different information flying around can be frustrating. Pair that with the ever changing products and technology from solar manufacturers and it can be a nightmare to find the information you are looking for.

SEG has a dedicated engineering team that is well trained and experienced in solar PV projects all over the globe. This is the first time that SEG has offered its services directly to homeowners and it plans to expand such operations in the near future.