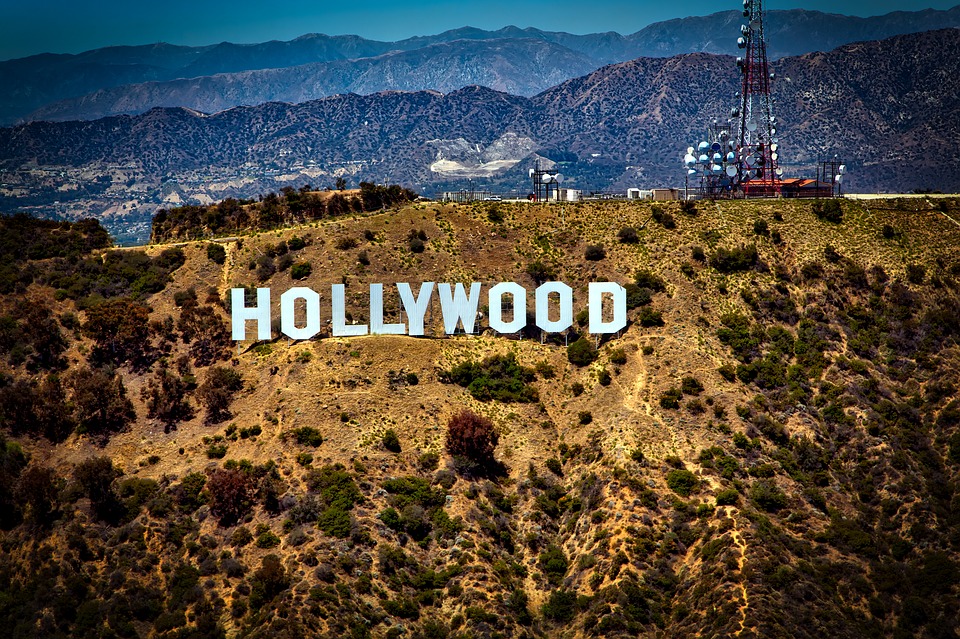 18 Feb

Oscar Awards: Hollywood Stars Who've Gone Solar

Posted at 02:56h

in

Solar

If you're a movie buff, you are probably looking forward to the Academy Awards, also known as the Oscars, coming up on February 24, 2019. That iconic gold Oscar statue celebrates the effort that actors, directors, costume designers, producers and more invest to produce quality content.

Millions of people tune in each year to watch the broadcast, and the actors and actresses that are nominated or win an Oscar often become trendsetters and icons. This means that people are likely to follow their style, fashion, and even ideologies. Fortunately, there are a lot of Oscar winners who believe in saving the environment, and plenty of them are proponents of solar energy.

Actors that Have Gone Solar

Robert Redford is recognized and loved by millions for his acting and directing prowess even though most of his Oscar success occurred in the 70s and 80s. His best-known nomination was for the "The Sting," a 1973 classic American heist film. All of his nominations have put him in a good place to do what he can to save the environment. Ever since the beginning of his acting career, he has lent a lot of support to environmental endeavors, including switching to solar panels. In fact, he was among the very first to make the switch to solar. Nowadays, he remains enthusiastic about promoting and encouraging other people to buy solar panels as well.

One of the most highly celebrated Oscar winners in recent years is Leonardo DiCaprio. He has starred in a lot of critically praised films like "The Wolf of Wall Street," but he only just recently managed to snag an Oscar for his role for in "The Revenant." He cares so deeply about the environment that his Academy Awards acceptance speech primarily revolved around climate change and saving the planet. Back in 2013, DiCaprio stated publicly that he openly supports solar panels and had already transitioned to solar energy. He is now also driving an electric car and is often called on as a spokesperson for environmental issues.

Actresses that Support Solar Power

There are also plenty of well-known Hollywood actresses that are solar proponents. Cate Blanchett is one of Hollywood's most popular, award-winning stars. She recently appeared as the villain Hela in the Marvel Film "Thor: Ragnarok." Aside from this, she is also an avid supporter of the environment. Cate Blanchett and her husband completely converted their home to solar panels back in 2007, and she continues to use her influence as a Hollywood star to spread environmental awareness.

Rachel McAdams was nominated as Best Supporting Actress for her role in "Spotlight," but she is probably best known for her role in "Mean Girls" as Regina George. Another thing that she is known for is that she created a website called GreenIsSexy back in 2007 to help promote smart environmental choices. The website may be gone now, but her efforts to save the planet still continue as she advocates the switch to solar.

These are just four examples of big-name celebrities embracing solar usage. You don't have to be rich and fancy to join the ranks; you just need to care enough about the environment to take that first step toward solar.