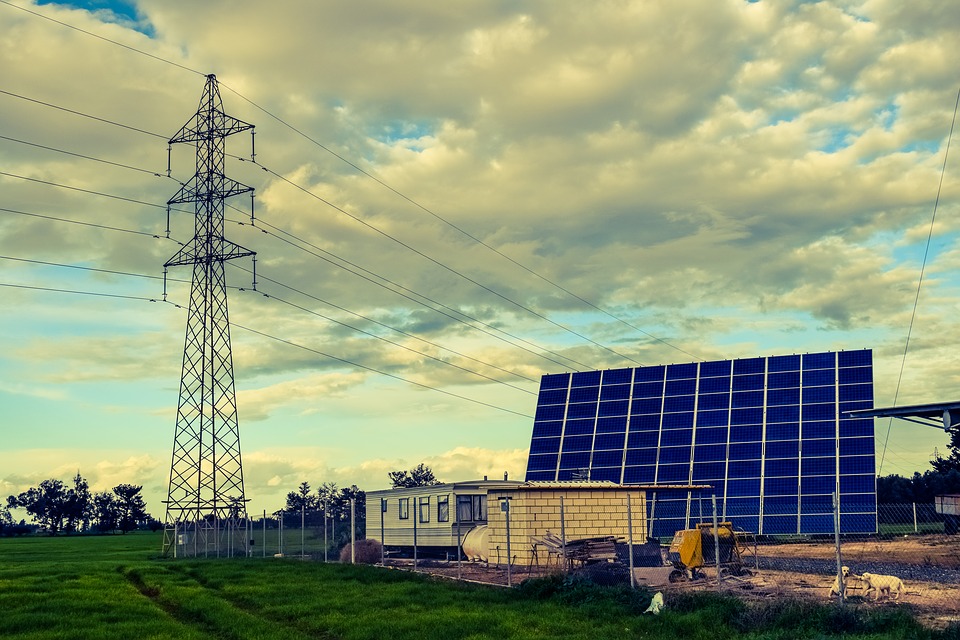 17 Dec

New Year's Eve: Solar Energy Predictions

Posted at 06:33h

in

Solar

New Year's Eve is fast approaching, and so are the unlimited possibilities of the upcoming year. This is the time of year when people make their resolutions and vow to make changes for the better. It is also the time when predictions about the upcoming trends of the New Year start flying in the air like fireworks. With solar energy being a trending topic, solar panels and storage batteries will continue to be the subject of predictions.

Here are some projections from solar energy experts for the year 2019:
The panel shortage will be felt for most of 2019 – The U.S. government has already imposed tariffs on many Chinese exports, including solar panels. The imposition of a 25 percent tariff will cut down importation, and whatever is imported from China will be sold at a much higher price to compensate for the tariffs. This will result in fewer systems being installed in American homes.
Solar cell manufacturing in the U.S. will not start anytime soon – In order to offset the slowdown in the Chinese export of solar panels, the U.S. would have to begin producing its own solar panels. Unfortunately, U.S. solar panel production won't start anytime soon because large-scale production of solar panels will require long-term investments of billions of dollars. This is not an easy feat to accomplish with such short notice.
Wired solar system monitoring will be replaced by cloud-based monitoring – It is predicted that cloud-based monitoring of solar systems using the cellular networks available will replace the traditionally wired monitoring. The cloud-based monitoring will be a lot cheaper and more reliable, allowing tracking from various locations.
Module-level power electronics will replace string inverters – Module-level power electronics are more efficient than string inverters. Making the switch from string to module will leave manufacturers of string inverters with large inventories on their hands and nobody willing to buy.
Energy storage systems will become cheaper – As battery technology keeps on improving, the production of energy storage systems will be more cost-effective. This will drastically bring down the price of storage battery units for use by the home solar system.
Growing need for backup power – Almost everything at home and in society is operated by electricity, but no electrical power supply system is perfect. Grid power supplies have their own disruptions, and solar systems slow down their electricity generation at night and on rainy days. Because of this, storage systems are projected to be very important. Storage systems with backup capabilities will ensure an uninterrupted supply of electricity.
These predictions don't necessarily foretell the future, but they are based on current market trends and information. Keep these things in mind while you research more about solar panels and systems in the upcoming year.