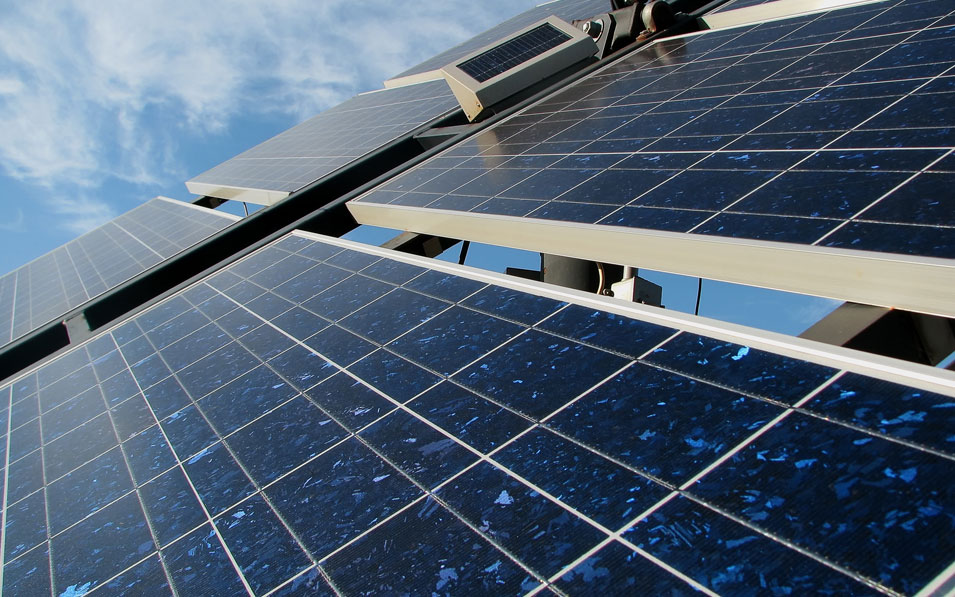 24 Feb

New NEC Compliance Changes Coming to the U.S

Posted at 10:58h

in

Solar

Many jurisdictions all across the United States are starting to enforce updated code compliance versions for solar PV permitting. This is a major update that will impact, not only permitting, but also the designs necessary for solar installations.

"Over the next few months, the solar PV industry is going to see a lot of changes, mostly good changes." Said Solar Engineering Group's Regional Design Manager, Steven Campbell, "This is the most comprehensive compliance change the industry has seen in about 5 years and, unfortunately, a lot of solar contractors are going to be caught off guard."

Steven went on to explain the compliance updates had been on hold to help facilitate logistical concerns and many companies don't keep in contact with federal compliance experts. Because of this , some permitting jobs may get held up in the city for days, possibly weeks longer than normal.

"We have been reaching out to all of our contacts in the industry to let them know of the impending changes, though many are slow to adopt any new process until the last minute." Explained SEG CEO, Chase Daily. "Our clients can rest assured knowing our engineers are incredibly well versed in NEC code compliance changes."

Mr. Daily also mentioned that even compliant permits may be held up since most jurisdictions are expecting huge delays while they sort through the massive amount of non-compliant permit requests. This is a problem that should only last a short time but may delay your solar PV job, especially if you are using a non-compliant contractor.