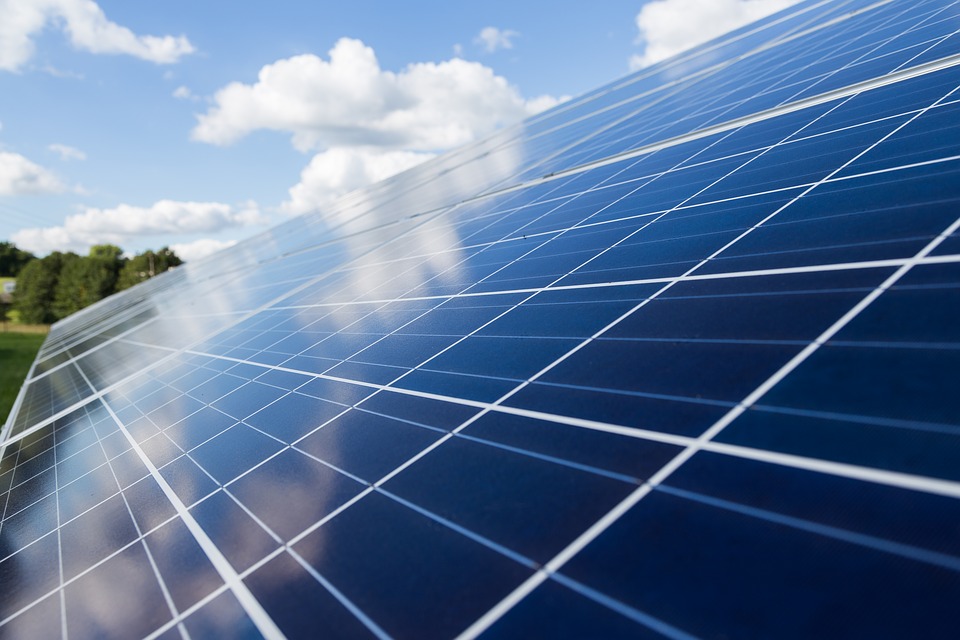 12 Jun

Mistakes When Buying Solar Panels

Posted at 15:44h

in

Solar

Installing solar panels on your home will not only allow you to save on your energy bill but also allows you to drastically lower your carbon footprint. In this age when people are conscious about preserving the environment, using solar panels as a major source of electricity at home will be a great contribution towards that effort.

However, being a new technology, installing solar panels at home is something many homeowners are still not familiar with. It is not wise to just plunge into the idea of using solar power as your energy source without doing your research first. Many homeowners regret installing solar panels in their homes because they made mistakes that cost them a lot of money with very little benefit.

Make sure to ask yourself, "is it worth it to install solar panels?" In most cases, yes, it is worth it. But you have to educate yourself. Here are a few common mistakes people commit when buying solar panels for their homes:
Not properly informed – Getting the wrong type or too many solar panels may not provide you with the electricity you need for your home, with you still being reliant on the power grid, or may not produce enough to provide a return on your investment. Don't believe a solar panel salesman who will tell you about the benefits of installing them without actually finding out if they will work efficiently at your location. One way to get an unbiased professional opinion is to order your SunFacts™ report.
Not taking advantage of government incentives – Even if you have money to burn, you should turn to government incentives on solar panels. The government is determined to promote solar energy, which is why they provide incentives to homeowners who shift to solar energy.
Be considerate of warranties – Different solar panel companies offer different warranties. It is safe to assume that a company can offer longer warranties because they believe that length of time is how long their solar panels will last. Make the length and terms of warranty a big factor in choosing where you will buy your solar panels.
Doing it yourself – You have read everything there is to learn about installing solar panels, so you feel you can do it on your own. Solar panels require proper permitting and deal with lethal amounts of electricity. Entrust the job to the professionals.
Buying the cheapest solar panels – This goes hand-in-hand with DIY mentality. There are many companies now that offer solar panels with varying prices. It is a big mistake to shop around for the cheapest panels available as they may not work as you expected. When it comes to solar panels, do not skimp. You get what you pay for. Likewise, some people think they can significantly reduce the cost of the solar panels by buying from different companies and combining them into some sort of mix-n-match solar grid. But this usually just makes your solar panel system function less efficiently.
Solar panels can save you money and lower your carbon footprint. Get the most benefits from solar panels by not committing these common mistakes.