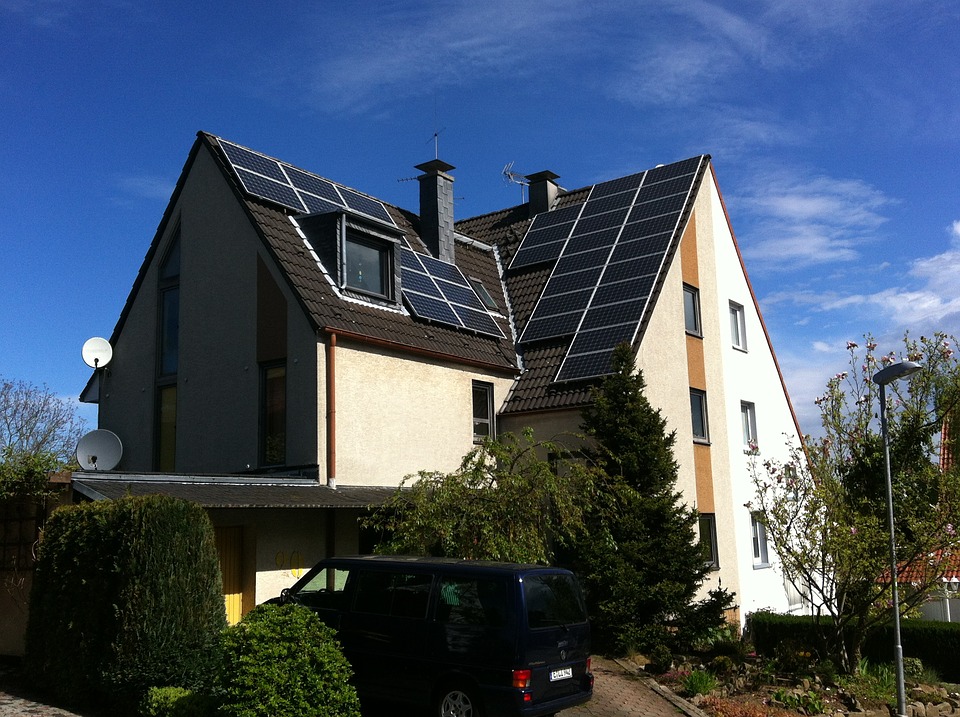 18 Mar

Is Spring the Best Season to Switch to Solar Panels?

Posted at 01:49h

in

Solar

Home solar panels are a popular technology that many people are trying to adopt. There are so many advantages to installing solar panels, not the least of which is that they help decrease our dependence on greenhouse gas-producing fossil fuels. Installing solar panels is a significant initial investment that requires long-term commitment because you'll need to properly maintain them after they're installed. But don't let that scare you off because the benefits often exceed the labor involved. There isn't a right or wrong time to install solar panels, but if you've looked into them in the past, the upcoming spring season may be the best time of the year for you to make the switch.

Springtime Installations

It usually takes a few months from starting the process until the panels are installed and calibrated. If you get the ball rolling in late winter or early spring, you'll be right ready for summer sun to hit. Here are a few perks of spring installations.
Nice Weather: As the installers will be working on the roof of your house, spring can provide sunny, clear days free of the muck of winter weather. And those same sunny days can allow you to test out your new solar panels more easily once installation is finished.
Refund Season: Springtime is the season for tax refunds. If you have extra money floating around due to your refund, you can devote it to going solar.
Get Ahead of the Crowd: Many people have their solar panels installed during the summer because it has the most light. They think that they can get more from their solar panel installations during this time, but it also means that contractors will be busy. If you get ahead of them during spring, there will be fewer people in line. Also, the cooler, sunny, spring months give you a little bit more time to bank some energy before you need to run the A/C all the time.
Maximizing the Sun: The power generated by solar panels relies on the availability of the sun, so if your winter months are typically gloomy, you could have a decrease in the amount of energy you can generate during that season. If you get your panels installed in the summer, you only have a couple of months before autumn and winter. Installing them in early spring gets you more months with longer daytime, so you'll maximize your solar panels' usage.
Solar panels are a great asset to your home, future, and the well-being of the planet. There are many benefits to installing in the springtime, though you can't go wrong with going solar at any time of the year.