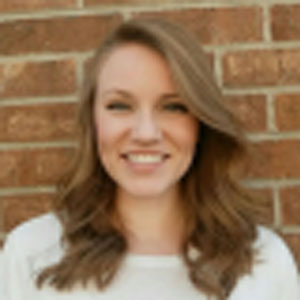 25 Sep

Is DIY solar dangerous?

Posted at 12:06h

in

Solar

Thinking of going solar? Equipping your home with a solar power system can save you money and help protect the environment in the process.

You may have heard of people cutting down on their initial costs by installing their own solar power system, but is this a wise choice for you? We asked industry experts to weigh in on DIY solar. Here's what they had to say.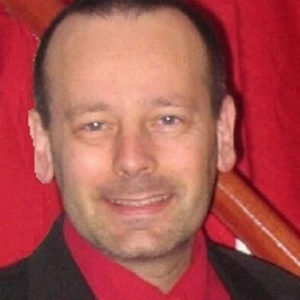 David Leonhardt
David Leonhardt, President THGM Writers. He runs THGM Writing Services, helping people write their memoirs, business books, fiction, screenplays, blog posts, speeches and more.
I have solar panels. In fact, I have two arrays on metal posts sunk deep into concrete pads, and the arrays track the sun. It's way too complex for DIY. But DIY is dangerous in two important ways.
First, you have to work on the roof. In the USA, 500,000 people fall from ladders each year. Fifty professional roofers fall to their deaths each year – and they are used to balancing up high. So placing the solar panels is dangerous.
But falling is not the only danger. Let's not forget what solar panels are. They are electricity generators. Are you a licensed electrician? There is danger in anything to do with wiring. If you know what you are doing, the danger is small – only 175 electricians die on the job in the U.S. each year.
I'm glad I outsourced my entire solar installation, even the parts that I might have been able to do myself.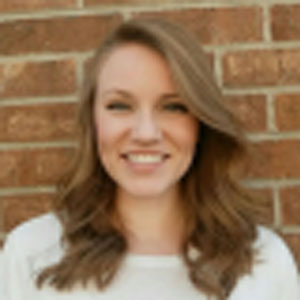 Morgen Henderson
Morgen Henderson is passionate about sustainable living and helping our planet. She does work with Solar Power Authority where she has the opportunity to help others on their journey to leading a sustainable life.
If you think DIY solar is a great idea just because you watched a few tutorial videos online, think again. If you install solar panels yourself, you will probably spend lots of time trying to figure things out, and there's no guarantee you'll get things to work.
Solar panels involve a lot of wiring, and if you don't have the expertise to work with wires and electricity, there's a chance you could get electrocuted. It's likely your solar panels will be installed on a roof, meaning you'll need to climb up and risk falling and getting hurt. Being on a roof and electrocution make for a deadly combination and could result in serious injuries.
Always use a licensed professional when installing solar panels. It's a much lower risk for you, and you'll be guaranteed to have working solar panels in no time.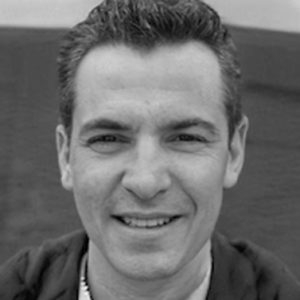 Blake Sutton
Senior Electrical Engineer, ElectricalKnowledge.com
Blake Sutton previously worked as an electrician for over 10 years, receiving his Journeyman Electrician license in 1998. Looking to take his professional electrical career further, in 2008 he received his Bachelor of Science in Electrical Engineering (BSEE) from the University of Texas in Austin. Blake now works full time as an electrical engineer, specializing in power systems.
While DIY projects can be a fulfilling and enjoyable way to spend your weekend, solar installations should be left to electrical professionals. Working with voltages with the potential to seriously injure or even kill you is not suited to DIY.
A better approach is to reach out to an unbiased solar engineer to evaluate whether a solar system is right for you. If they evaluate that your location and energy usage is well suited to a solar system, then from there it makes sense to contact a qualified company to perform the solar panel installation.
Matthias Alleckna
Matthias Alleckna is an energy analyst at EnergyRates.ca, a price comparison website that helps consumers find low-cost rates for electricity and gas.
The idea of danger seems to be quite specific, but it isn't. A dangerous situation is basically being exposed to something unwanted, unsafe or unplanned. In that sense, we can say DIY solar projects can be dangerous. Such projects require technical knowledge, electrical installations, high financial investments and specific products. In other words, DIY solar projects are related to many risks, including, but not limited to, financial risks, safety risks and outage risks. Solar energy systems will save you energy and money in the long term and should be seen as investments.
Like any other investment, these projects may implicate some risks, so the best you can do is to avoid or reduce problems. If you don't feel confident enough to work on a DIY solar panel project, it's worth looking for experts who can help you. The initial costs may seem higher, but this increases your chances of making your solar energy systems as safe, efficient and durable as possible, which will automatically be more financially advantageous.
This is a crowdsourced article. Contributors are not necessarily affiliated with this website and their statements do not necessarily reflect the opinion of this website, other people, businesses, or other contributors.