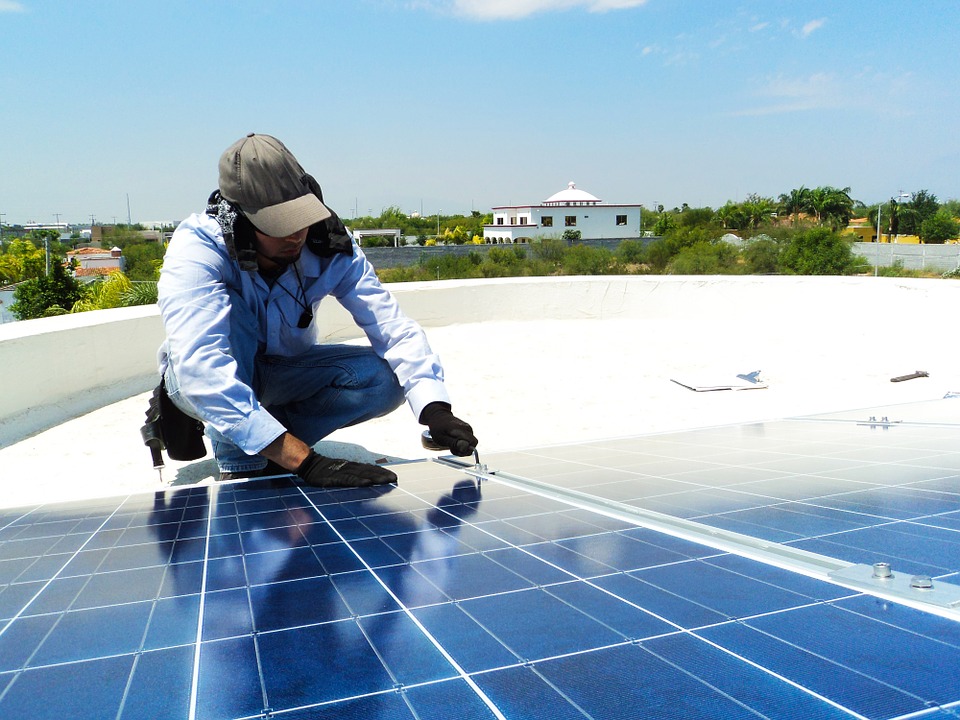 12 Sep

How Long Does it Take to Install a Solar Panel System?

Posted at 11:08h

in

Solar

If you've committed to a solar power system for your home, the next big step is to install solar panels. While this may seem like a long process, it actually only takes a day to install the system on your home. However, there are some additional things you need to do before you're ready to go.

Many solar companies offer a free on-site evaluation of your property for solar installation. They will first make sure that your roof can handle the extra weight of the solar panels. Then they will create blueprints and schematics to show you how the panels will be installed on your roof.

Before installation can occur, you need the right permits from the city you reside in. These work permits will ensure that the company installing your panels complies with building codes while working with the electrical system of your home, as well as any other safety requirements related to the work they are doing.

Once the permits are secured and the design is approved, the company will work with you to schedule a time to perform the installation. The installation should take about one day, but most of the work will be done on the exterior of your home, so you may not have to be present for the whole project.

On installation day, a crew sent by the solar company will arrive at your home to set up scaffolding for roof access. Once they've set up everything to ensure the safety of the workers, they will start installing the solar panels on the roof, using a solar panel frame to make sure that the panels' weight is evenly distributed across the roof. The solar panels will then be attached to the frames and wired together.

After the system is in place, the solar panels will be connected to the power inverter, which is often located in the attic of the home. The inverter is an essential part of the system as it converts direct power created by the solar panels into active power that your home can use to fuel appliances. After the installation is completed, you'll want to have your power company come and do an inspection to make sure the installation was performed correctly.

Generally, homes with solar panels remain connected to the utility grid to ensure that the house has a backup source of power if the panels can't supply enough energy. Depending on the city where you live, you may get credit if your home provides excess energy to the grid.

If all steps are followed to the letter, you'll likely find the process of installing your solar system to be easier and faster than expected. You will soon be reaping the benefits of your investment.