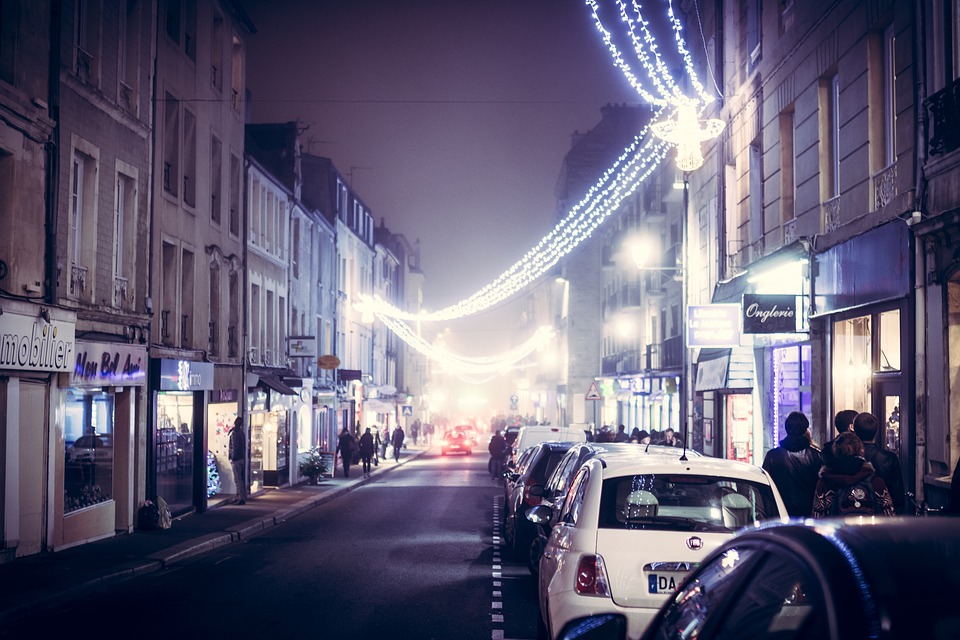 22 Nov

Energy Saving Tips for the Holidays

Posted at 09:21h

in

Solar

Between the twinkling lights and power needed to cook delicious food, energy consumption is usually high during the holiday season. You might already be resigned to the idea that your electricity bill will be higher than usual in the next month, but with a few tips and tricks, you can still enjoy the holidays without your electrical statement breaking the bank.

The following are ways to save on electricity while lighting up for the holiday season:
Limit the time your Christmas lights are on – There is no use turning on the Christmas lights while the sun is still out. Simply turn them on when it gets dark, and turn them off when you go to sleep.
Use a timer – If it's hard for you to remember to turn your Christmas lights off, use an inexpensive plug-in timer. This cool little gadget automatically turns the lights on at your specified time and then off again when you're headed to bed. You can just set it and forget it.
LED lights – LED lights are economical because they use less electricity for the same amount of light regular bulbs emit. LED lights are used not only for the regular lights around your home, but also for holiday lights such as Christmas lights. They use a lot less electricity than the regular Christmas lights, yet they still come in bright colors and varied shapes.
Turn off room lights – Whenever you turn on the lights on your Christmas tree, remember to turn off the room lights. Turning off the room lights saves you a few bucks, and it also bathes the room in a warm holiday glow.
Use fiber optic – There are plenty of fiber optic decorations that you can use for the holidays, such as fiber optic Christmas tree and outside lights. Using fiber optic decorations is energy-smart because they use only a small bulb at the base of the unit to illuminate what seems like hundreds of tiny lights.
Give gifts that are battery-less – Many holiday gifts, especially toys, require batteries, but batteries are expensive and use a lot of energy. Be conscious of how much energy your gifts use, and try to buy non-electric gifts as much as possible. If your perfect gift requires batteries, consider gifting rechargeable batteries and a charger as well.
Turn the thermostat down in the presence of guests – Body heat can warm up a house quickly, so when there are extra guests in your home, plan accordingly. Turn your thermostat down at the beginning of the festivities, and your guests' presence will be a gift to your electricity statement later in the month.
Unplug appliances that are not in use – Appliances that are plugged into the electrical outlet even when they are not in use still consume electricity. This goes for chargers, lamps, and other small appliances. You might be surprised at how many of these appliances you have plugged in around your home at all times. Do an inventory of your outlets, and unplug all devices that are not currently in use.
Enjoy the holiday season without having to pay too much for electricity. Using some of these energy-saving tips is sure to help you lower your next electric bill.
If you are considering alternative energy sources, such as solar power, contact Solar Engineering Group for a free SunFacts report outlining your home's potential for solar investment.