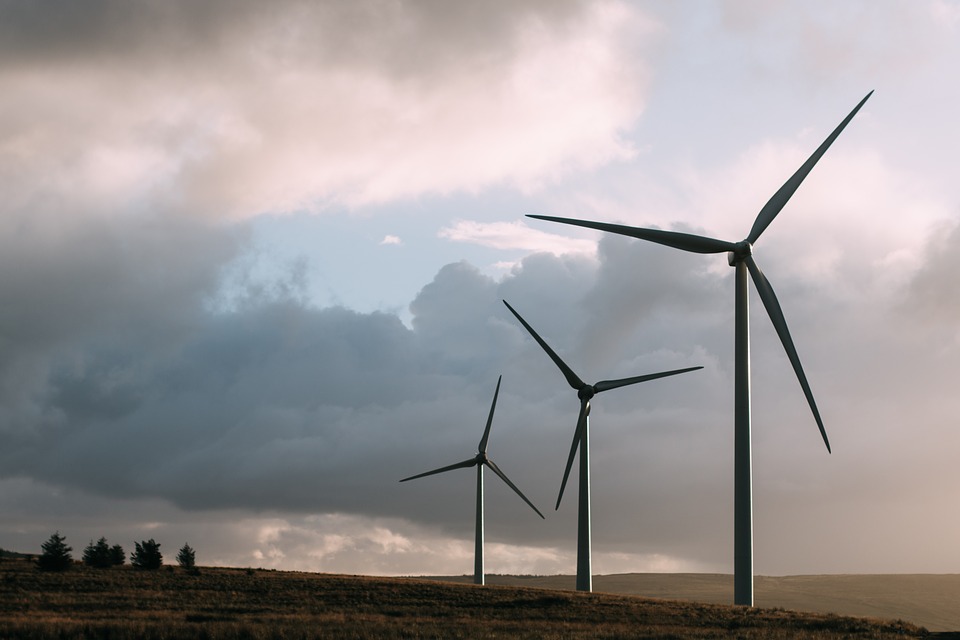 18 Jun

Different Types of Renewable Energy

Posted at 15:39h

in

Solar

The trend today is to look for clean and renewable sources of energy in order to lessen carbon footprints. Doing so is part of our social responsibility and our duty to help preserve the planet. There are various sustainable energy solutions that can be found in the environment – in the air, in the oceans, and deep underground. These solutions are ready to be tapped to provide us with our energy needs without harming the environment.

Harnessing different sources of renewable energy will lessen our dependence on energy created by fossil fuel. Here are a few of the most common renewable energy sources.
Solar – One of the most convenient and mainstream sources of energy today is solar power. Capturing the sun's energy can be used to produce electricity. Solar energy lessens our dependence on the electricity provided by power grids.
Wind – Turbines can capture wind flow to generate electricity. Windmills and other wind-powered electric generating systems can produce electricity at a minimal cost.
Ocean – Combining wind and solar options, the ocean can produce two types of energy. The first is thermal energy from the sun. It warms surface water temperatures, which can be utilized to generate electricity. Second, Mechanical energy generated from the motion of the waves and tides can also be harnessed to create energy.
Hydroelectric – Speaking of water, the power of moving water can be harnessed to produce energy. Electricity can be generated from the moving waters of rivers and dams.
Geothermal – This energy is sourced from the earth's heat; near the surface of the earth, from hot water reservoirs deep in the bowels of the earth and from heated rocks. Geothermal power plants can harness these various heat sources and use the heat to produce electricity.