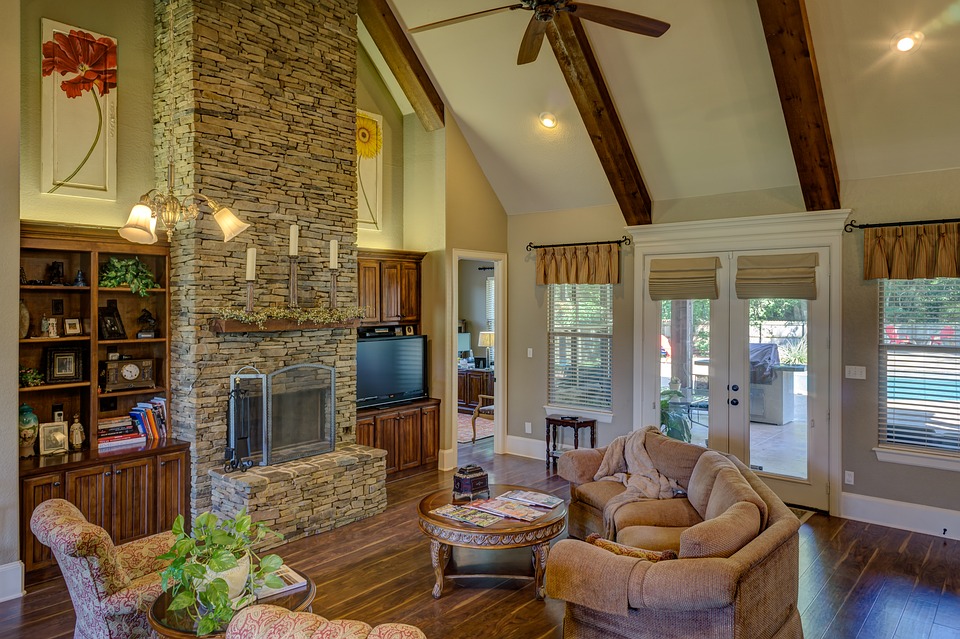 14 Aug

Choosing the Right Energy Plan

Posted at 10:05h

in

Solar

One of the biggest perks of energy deregulation is the power of choice. The plan that suits your neighbor may not be the same one that suits your home and family. With deregulation, you can select the energy plan and company that are right for you.

You can choose a fixed rate, long-term green energy plan or a variable rate, short-term plan – and dozens of variations in between. Since homeowners and their energy consumption are so varied and personal, most providers offer various plans with tiers to help you save money.

So how do you make sure you choose the plan that's best for your needs? Here are a few tips.

1. Evaluate the level of control

How much convenience, visibility, and control does the plan promise? For instance, can you easily find out your usage levels and check your energy bills? This might be crucial if you're aiming to conserve energy.

Does the provider advise you to be locked into a contract? Selecting a no-lock-in plan could provide you with greater flexibility and control. Other things to consider are how you can access the payment options available at your disposal and your monthly expenses.

2. Check when you use energy the most

Perhaps you have a big family that draws the most energy from the grid during on-peak hours. Or maybe you work between 7 pm and 12 pm and the on-peak timings don't affect you much. These considerations can help you identify whether or not a time-of-use plan would suit your household.

The good news is that most energy providers have user-friendly online tools in place to help consumers analyze energy usage by season, day and hour. For example, companies such as APS allow you to create an account and check your history to see when you use the most power. Making an informed decision is key to saving on energy bills in the long run.

3. Compare usage charges and the cost of supply

When you're analyzing the price of an energy plan, you'll usually come across the following components:
Supply charge: This is a daily locked-in charge for the connection, and you'll need to pay the same rate every day regardless of your usage.
Usage charge: The usage charge varies as you consume more energy, and it's demonstrated as a rate per kWh.
Hence, you'll need to compare the two rates. A smaller home could realize better gains from a lower supply rate, while the usage rate would be more vital if you have a bigger house. With that said, these basic price categories won't tell you the entire story when it comes to potential savings and expenses. You'll need to look at things like discounts, time-of-use traffic, etc. in order to get the complete picture.
4. Get a hold on rate tiers
In states like Texas, the best way to compare energy plans is to understand rate tiers. These are the trickiest part of energy shopping because they work in a variety of different ways. If you don't go through the fine print of your power fact labels, it can be almost impossible to understand how much you're being billed and why. Some tiered plans will charge homeowners a different price based on their actual energy use, so you can opt for a rate that's on par with the usage that you expect in a particular month. The rates of energy utilized will vary in tiered plans between 1000-2000, 0-1000, and 2000 and above.
In contrast, flat-rate plans require you to pay a set price based on how much power you draw from the grid. This will be coupled with a delivery charge and flat base charge that will not be tied to consumption. Other plans are associated with a bill credit that moves your effective rate down or up based on how much energy you've consumed in a given month.
5. Read the Terms & Conditions
Review the terms and conditions of the plan carefully. Start by looking at the length of the contract and whether it's a no-lock-in or locked-in contract. The latter can range from 12 months to a three or six-month contract as well as multi-year plans. Make sure you're okay with being locked in for the said period at a variable or fixed rate. Also, see if the provider offers the flexibility to change the contract type if needed.
You should also look at whether the contract is classified as market or standard retail. A market retail contract works by providing market prices, whereas a standard retail contract utilizes the terms and conditions defined by the law. Standard retail contracts enable you to switch providers any time. However, the rates are often less competitive. In addition, you should look at whether or not the provider will charge you an exit fee if you choose to close the plan early. There might also be a cooling-off period that allows you to come back.
6. Check if there's an option to go solar
Solar energy has the potential to drastically reduce energy bills. There are several options throughout the country with a number of solar rate plans combining time-of-use plans with demand fees. As with standard rate plans, not every solar household will carry the same energy profile.
Going 100% solar may not be the ideal plan for every family. The best option is to speak with a solar expert who can help you know if solar is a good investment, given your circumstance and needs.
SEG offers a wide range of consulting services with one objective: To help people make a wise decision about solar investment. They can provide a detailed, thorough survey of homes through their SunFacts™ Reports. This comprehensive guide to solar can help families know if going solar is the right decision.